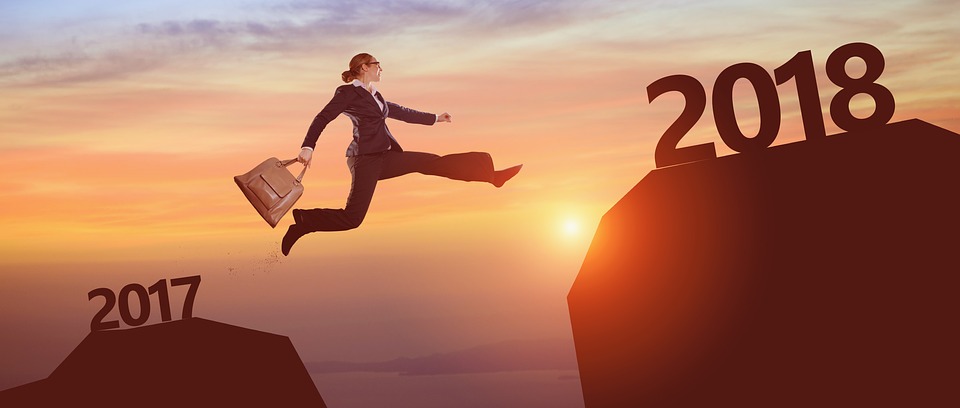 In a legal technology year marked by near-obsessive discussion of artificial intelligence, robot lawyers and other cutting-edge technologies, readers of this blog favored more practical tools.
When I looked at the numbers for my most-popular posts of the years, the leader by a wide margin was a keyboard designed for lawyers, followed by a voice app for keeping time and a new legal research service.
As I did in 2016 and 2015, I hereby offer my most popular posts of 2017. Note that I have two lists. First I list the 10 most popular posts of 2017, listing only posts first published during 2017. After that, I list the most popular posts of the year, without regard to the year the post was originally published. In both cases, the rankings are based only on 2017 traffic, not all-time traffic.
Top 10 Posts of 2017 (First Published in 2017)
Top 10 Posts of 2017 — First Published in Any Year