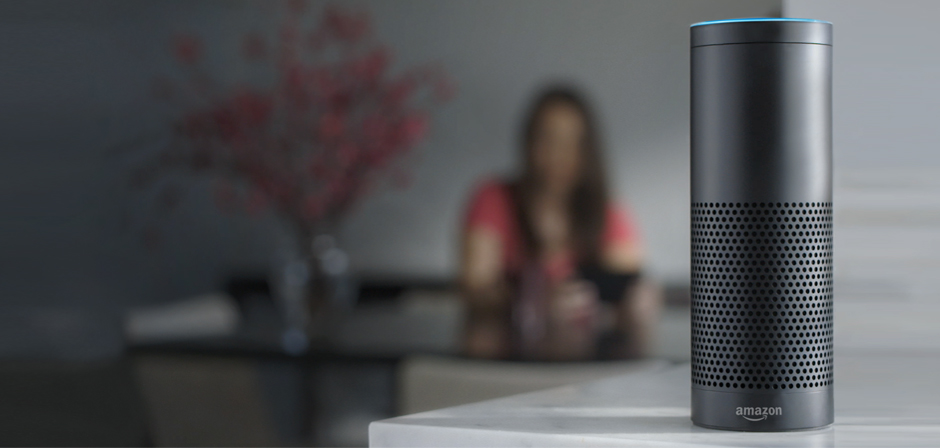 You may think of Amazon's voice-activated virtual assistant Alexa as a fun accessory for your home, allowing you to ask for a song or check the weather. But a new tool from Thomson Reuters might encourage you to take Alexa to your law office, where it can now track your billable hours and control time entry.
This week, Thomson Reuters Elite, part of Thomson Reuters Legal, introduced Workspace Assistant, a tool that allows lawyers to perform time management functions using the Amazon Echo or other Alexa-enabled device. Workspace Assistant works only with Workspace, an enterprise-level product for large law firms that integrates information from the financial and matter management platform 3E and other Elite and third-party products.
Workspace Assistant allows lawyers to enter and track billable hours using voice-only inputs. Functions include the input of billable hours to a specific client matter, the use of a timer to calculate and post time spent on a given client matter, and the ability to ask Alexa various questions that relate to billable hours.
Some of you may be wondering, "What about confidentiality? Isn't Alexa listening to and recording much of what I say?" Already, we've seen prosecutors subpoena Amazon for Echo recordings.
In a statement about the new Workspace Assistant tool, Eric Ruud, managing director of Thomson Reuters Legal Enterprise Solutions, addressed this concern. "The function is hosted by Elite, so it's just a low touch into the Amazon environment," he said. "Alexa listens and interacts with time entry and reporting, but always within the firm's security walls."
Workspace Assistant can be downloaded from the Amazon Alexa store. There is no fee to use it, and Thomson Reuters says it is easy to set up.