In my LawNext podcast, I have the great privilege of engaging in conversations every week with the "innovators and entrepreneurs who are driving what's next in law." That "what's next" spans a range of topics, from rethinking legal education to innovating legal practice,  from developing new technology to driving greater diversity.
These are among the topics that listeners found most interesting during 2021, based on their downloads of LawNext episodes. Notably, the most-downloaded episode featured a discussion of how law schools should teach tech, with April G. Dawson, associate dean of technology and innovation and professor of law at North Carolina Central University School of Law.
Two others among the top 15 also related to legal education: an interview with Hari M. Osofsky shortly after she took office as dean of Northwestern University's Pritzker School of Law in August, and a look at the legal tech accelerator program run by LexLab, the legal innovation hub at UC Hastings Law School.
One company scored two of the most-popular episodes on the list. In April, I interviewed Jason Boehmig, cofounder and CEO of CLM company Ironclad, soon after its Series D raise of $100 million, and then in July I spoke with Mary Shen O'Carroll, the pioneering legal ops professional who had just moved from Google to join Ironclad as chief community officer.
Several others of the top 15 also involved interviews with innovative legal tech entrepreneurs, including Clio founder Jack Newton, Theorem founder Joshua Maley,  Alt Legal founder Nehal Madhani, Digitory Legal Founder Catherine Krow, and Paradigm principals Sarah Schaaf and Colin Li.
Two episodes relating to legal regulatory reform also made the list. One was an interview with Ann A. Scott Timmer, vice chief justice of the Arizona Supreme Court, on that state's groundbreaking changes to the rules regulating the delivery of legal services. A second featured a broad-ranging discussion of regulatory reform with a panel of five leading experts.
Also among the top 15 were two episodes relating to enhancing diversity in law. In one, I spoke with Lisa Kirby of Diversity Lab on how an idea borrowed from the NFL is helping to drive diversity at law firms, and in the other, I spoke with two fellows and the program leader who are working to end systemic racism in the legal system through a LexisNexis-sponsored program.
One other making the top 15 was a look at what it means to be a "future ready" lawyer, analyzing results of the 2021 Future Ready Lawyer Survey Report published in June by Wolters Kluwer Legal & Regulatory.
An important note about this ranking: These rankings reflect unique downloads during 2021 only. These are not the most popular episodes of all time. In the all-time tally, my 2020 interview with legal futurist Richard Susskind continues to hold the top spot.
You can also check out the most popular episodes of 2020 and of 2019. And to be sure you never miss an episode of LawNext, subscribe at Apple Podcasts or through whatever app is your favorite podcast player.
For a visual array of all episodes, see the LawNext Episode Gallery.
---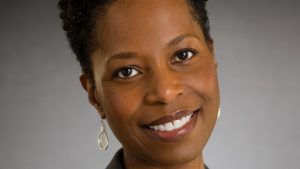 ---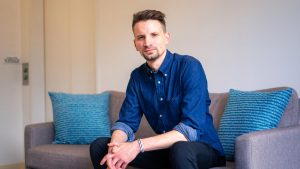 ---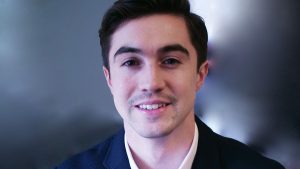 ---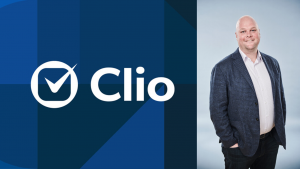 ---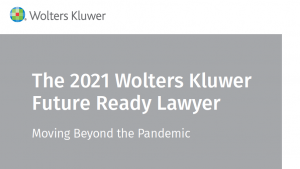 ---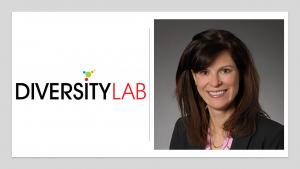 ---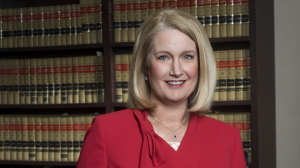 ---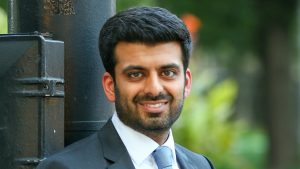 ---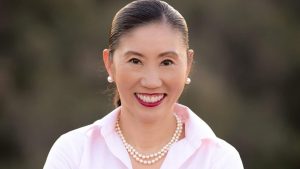 ---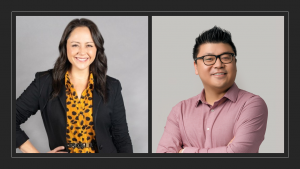 ---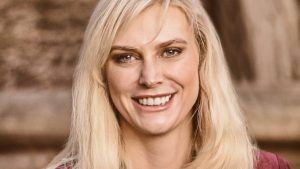 ---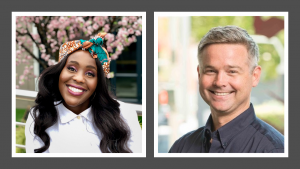 ---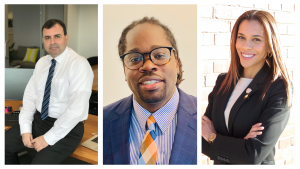 ---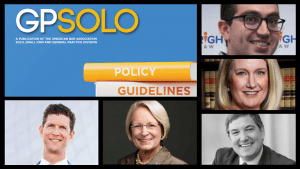 ---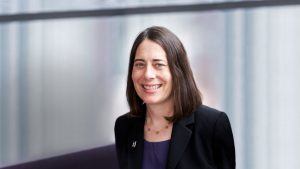 ---