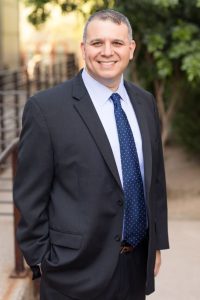 Wolters Kluwer today announced that Jonah Paransky has been named executive vice president and general manager of its ELM Solutions business, a part of its Governance, Risk & Compliance group. ELM Solutions provides enterprise legal management software to facilitate workflow and collaboration in law firms, corporate legal departments and insurance claims organizations.
Paransky was formerly an executive with LexisNexis, where he last held the position of vice president and managing director, product management, in the Business of Law Software Solutions group. That group oversaw products such as CounselLink, Firm Manager, InterAction, PCLaw, Time Matters and Juris.
Paransky left LexisNexis in July 2015 and most recently was chief executive officer of SkyTouch Technology, the developer of a cloud-based property management system for hotels.