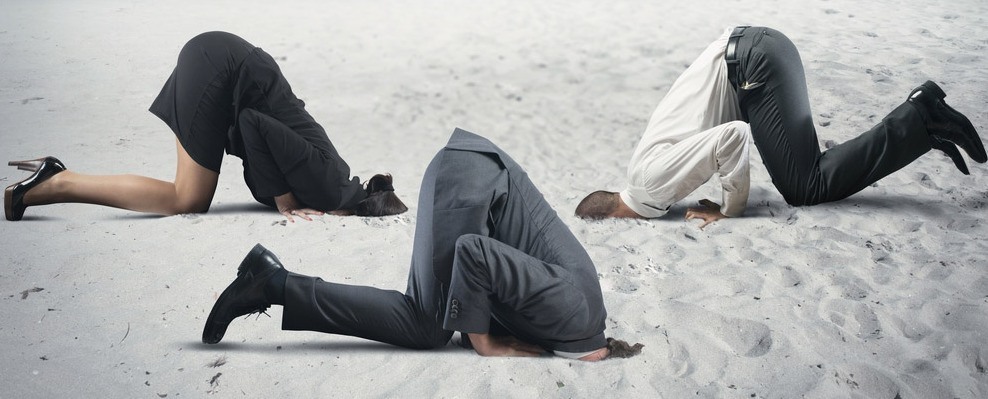 Add Tennessee to the list of states that have adopted the duty of technology competence, bringing the total to 27 states. And keep an eye on our neighbors to the north — Canada may be on its way to adopting a parallel duty. (See the full tally of states here.)
In Tennessee, the Supreme Court entered an order on March 6 approving a number of amendments to the state's Rules of Professional Conduct. Among the amendments, the order approves adoption of the language of Comment 8 of ABA Model Rule 1.1 pertaining to technology competence. Specifically, Tennessee's Rule 1.1, Comment 8 (formerly Comment 6), now reads:
To maintain the requisite knowledge and skill, a lawyer should keep abreast of changes in the law and its practice, including the benefits and risks associated with relevant technology, engage in continuing study and education, and comply with all continuing legal education requirements to which the lawyer is subject.
The highlighted portion is the new language. The amendments were effective immediately.
Canada Considers Similar Rule
Meanwhile, in  Canada, the Federation of Law Societies of Canada has proposed changes to its Model Code of Professional Conduct that would include a duty of technological competence that is similar to the ABA Model Rule. The proposed Comment 5A to Rule 3.1-2 would provide:
To maintain the required level of competence, a lawyer should develop and maintain a facility with technology relevant to the nature and area of the lawyer's practice and responsibilities. A lawyer should understand the benefits and risks associated with relevant technology, recognizing the lawyer's duty to protect confidential information set out in section 3.3.
The federation's Standing Committee on the Model Code of Professional Conduct is seeking feedback on this and other proposed changes to the Model Code. The deadline for providing feedback is May 30.
In explaining the reason for this proposed amendment, the Standing Committee said:
The Standing Committee conducted an environmental scan which demonstrated that technological competence is an important issue for legal regulators and lawyers. Current legal practice is very integrated with technology. Lawyers need to understand the tools they use and intend to use to practice law. It is imperative that they also understand the legal and ethical implications of those technological tools, including issues related to privacy and security. Due diligence is required in reviewing agreements with technological service providers, and in assessing any risks associated with the use of particular technology. Members of the legal profession must also inform their clients of any risks associated with the use of technology in the lawyer-client relationship. Issues associated with the proliferation of technology are not currently specifically addressed in the Model Code.
The Standing Committee's full report can be read here.