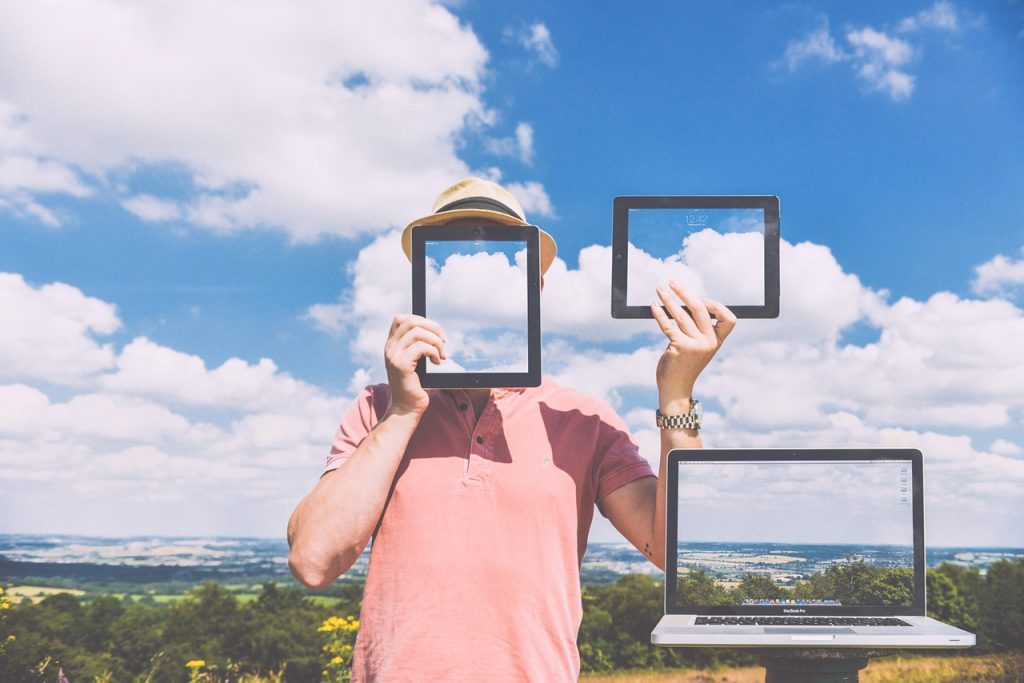 I wrote here yesterday about the finding of the ABA's 2016 Legal Technology Survey Report that only 38 percent of lawyers say they use the cloud for law-related tasks. How likely is that number to be accurate?
Not very, I suspect. In a separate post yesterday that I published at Above the Law, I try to look behind the survey results to consider what is really going on.
I note a 2012 Citrix survey on cloud computing in which 54 percent of Americans claimed never to have used cloud computing. That was bunk, the survey concluded. Despite what the respondents said, the fact was that 95 percent of them had actually used the cloud.
I suspect something similar applies here. The truth is probably that far more than 38 percent of lawyers use the cloud in their practices. Yet either they do not realize they are using the cloud or they simply do not understand what cloud computing is.
As I said in my ATL post, I am not shooting the messenger. I have no doubt that the survey is accurately reporting what lawyers said. Rather, it is likely that the lawyers misreported their own cloud use.
For more of my thoughts on this, see my post at ATL: This Week In Legal Tech: Lawyers Still Fear The Cloud.