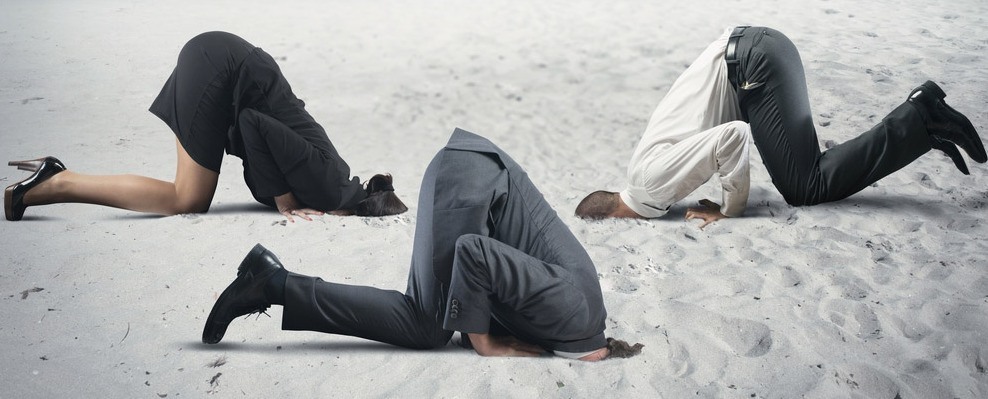 Many lawyers understand that a lack of competence in technology puts them at a competitive disadvantage. But do you also realize that it puts you at risk of ethical sanctions or malpractice?
In my column this week at Above the Law, I discuss this evolving ethical duty of technology competence for lawyers and what it means for a lawyer to be competent in technology.
Read it here: This Week In Legal Tech: Ethics And Technology Competence.