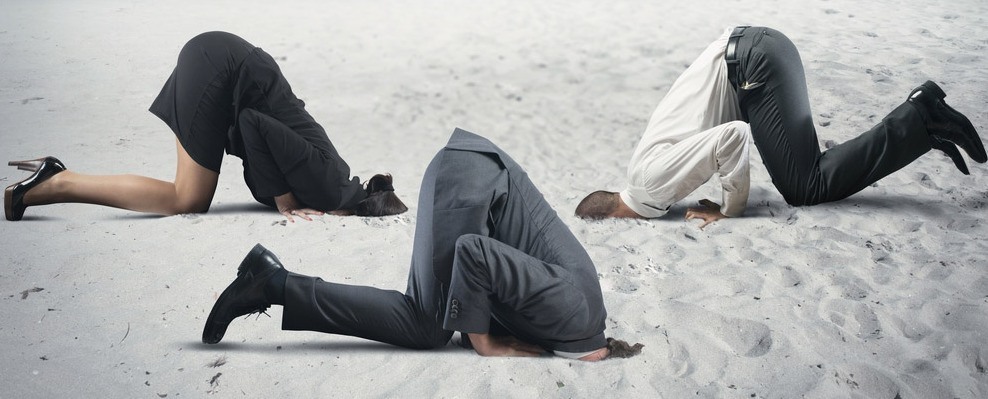 As I continue to track the states that have adopted the ethical duty of technology competence, I have two more to add, bringing the total to 23.
Last week, Wisconsin became the latest state to adopt the duty, which will take effect on Jan. 1, 2017. On July 21, the Supreme Court of Wisconsin adopted a number of amendments to that state's Rules of Professional Conduct for Attorneys. Among the amendments, the court adopted Comment 8 of the ABA's Model Rules of Professional Conduct, which says that attorneys' duty to keep abreast of changes in the law and its practice includes "the benefits and risks associated with relevant technology." The Wisconsin rule is Supreme Court Rule 20:1.1, Comment 8.
Last month, the Washington Supreme Court adopted the duty. It takes effect there on Sept. 1, 2016. As was the case in Wisconsin, Washington also numbered the comment as Comment 8.
The Washington rule has what may be an interesting twist on the duty of technology competence. As you may know, Washington is the only state that formally licenses non-lawyers to practice law in limited circumstances. (Read my ABA Journal article to learn more about these Limited License Legal Technicians.)  In this latest round of amendments, the Supreme Court also approved an additional comment pertaining to competence. This new Comment 10 says in part:
In some circumstances, a lawyer can also provide adequate representation by enlisting the assistance of an LLLT of established competence, within the scope of the LLLT's license and consistent with the provisions of the LLLT RPC.
Although California has not adopted the duty of technology competence by rule, the State Bar of California issued an ethics opinion last year that adopted the principle. (See my post about it here.) That opinion dealt with competence in e-discovery and a key holding was that attorneys who lack sufficient competence can, in effect, contract out their competence by associating with or bringing on others who do have sufficient competence.
It seems to me that Washington's new Comment 10 could be read in a similar way. Arguably, it seems, if an attorney in Washington lacks technology competence with regard to handling a particular matter, the duty of competence could be satisfied by enlisting the assistance of an LLLT who does have the competence.
In any event, you can read my full list of states that have adopted the duty of technology competence in this post.