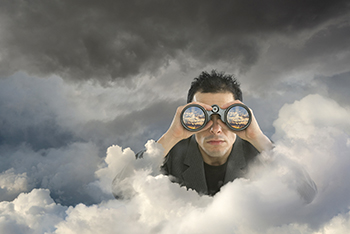 Wisconsin Lawyer has just published my article, The Cloud Has Landed: 10 Legal Tech Innovations and What They Mean. Here is the introduction:
Innovations and advances in technology over the last five years have brought dramatic and irreversible changes to the practice of law. From cloud computing to mobile lawyering, from social media to big data, technology has both simplified and complicated lawyers' lives.

What have been the critical changes in recent years and what do they tell us about where the profession is headed? What follows are my thoughts about the 10 most significant developments in recent years and what they mean for law practice looking forward.
Read the rest at Wisconsin Lawyer.