The American Bar Association annual meeting is coming to Boston Aug. 7-12, and in conjunction with that, the ABA Journal and Suffolk University Law School are making plans to host a hackathon around the theme of access to justice.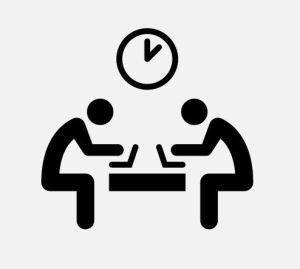 A hackathon, Wikipedia tells us,  is an event in which computer programmers and others involved in software development, including graphic designers, interface designers and project managers, collaborate intensively on software projects.
For the ABA event, lawyers and law students will work alongside developers and graphic designers in teams. The goal for each team will be to develop a Web application or mobile app by the end of the event. A panel of experts and the participants will judge the work and pick a winning team.
The theme will be on projects that further access-to-justice efforts in some way. The organizers are seeking ideas for problems that the teams can work to address. If you have an idea to share, you can do so by taking this quick survey and sharing your thoughts.