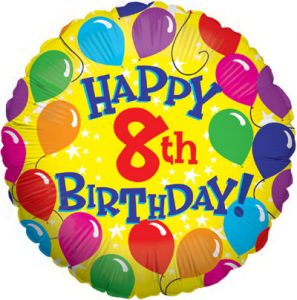 I launched this blog on Nov. 19, 2002.
That was 2,375 posts ago, or about 297 posts a year. Not a huge output compared to some. Still, during these years, I also wrote roughly 1,700 posts for Legal Blog Watch, 562 posts for my Media Law blog and roughly 90 monthly columns for Law Technology News, and recorded north of 250 episodes of a weekly podcast.
At least it keeps me off the streets.
A sincere thanks to all of you who read this blog — and I know at least a couple of you have done so from the start. Thanks again to Justia for rescuing this blog from the brink of oblivion. And warm greetings to all the friends and acquaintances I've made through blogging over the years.