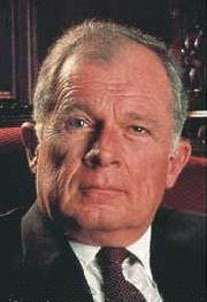 Legendary criminal defense lawyer F. Lee Bailey and New York Times reporter Michael S. Schmidt join us to discuss the indictment of Roger Clemens on this week's installment of the legal-affairs podcast Lawyer2Lawyer.
You can listen to the program in your browser or download the MP3 file from the Legal Talk Network.
Never miss an episode of Lawyer2Lawyer by subscribing to the show's RSS feed or by subscribing on iTunes.