In the latest episode of LawNext, we take you live to Russia, where I interview two of the leading experts on Russian legal technology to get their insights and perspectives on the state of innovation and development there. What they say may surprise you.
I recently visited Moscow as the keynote speaker at the Skolkovo LegalTech conference. (I recounted the visit in a post at Above the Law.) While there, I recorded these two interviews on the state of the legal tech industry in Russia: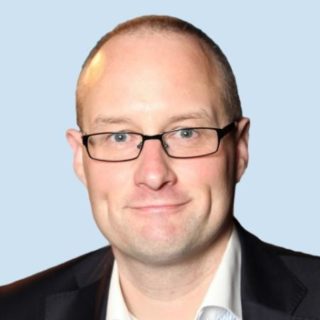 Holger Zscheyge, managing director of the publishing company Infotropic Media and organizer of his own legal tech conference, Moscow Legal Tech. Zscheyge is widely regarded as the leading authority on legal technology in Russia.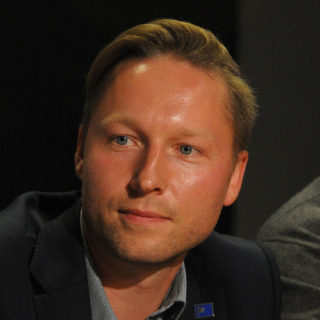 Anton Pronin, organizer of the Skolkovo LegalTech conference and legaltech director of the Skolkovo Innovation Center, where he helps incubate and advise legal technology startups.
Zscheyge and Pronin describe an industry undergoing significant change. In Russia, the legal tech startup scene has quickly become more robust over the last two years. But law firms and courts have been slow to adopt new technologies. Both guests suggest that may now be starting to change.
Listen above, on Apple Podcasts, or via your favorite podcast player. To never miss an episode, subscribe on Apple Podcasts or via RSS, or like us on Facebook. And if you like what you hear, say something nice in Apple Podcasts. Your ratings help us reach more listeners.
Comment on this show: Record a voice comment on your mobile phone and send it to info@lawnext.com.