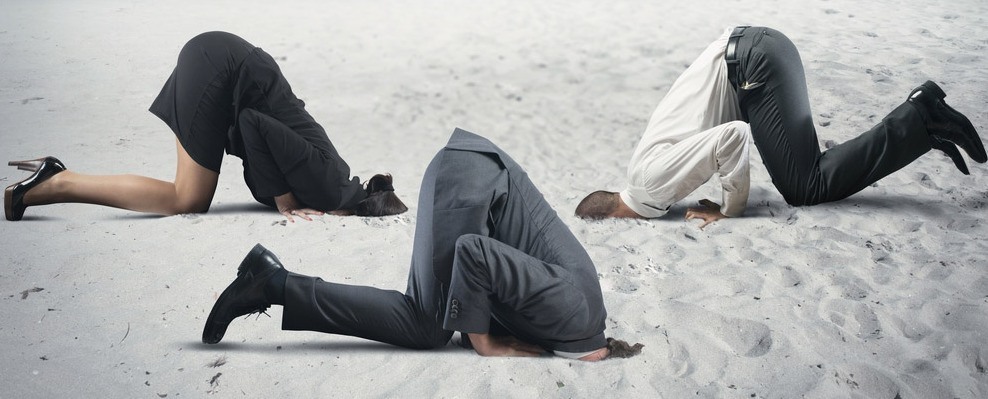 My post yesterday about Kentucky having adopted the duty of technology competence brought an email alerting me that Indiana had also adopted the duty, bringing the total to 31. The complete list of states that have adopted this duty can be found here.
A hat tip to William C. Wagner, partner at Taft Stettinius & Hollister LLP in Indianapolis, for pointing me to the Indiana Supreme Court's order on July 31, 2017, adopting Comment 6 to Rule 1.1 on competence. The revised rule took effect on Jan. 1, 2018.
Indiana's Comment 6 is now identical to ABA Model Rule 1.1, Comment 6, and reads:
To maintain the requisite knowledge and skill, a lawyer should keep abreast of changes in the law and its practice, including the benefits and risks associated with the technology relevant to the lawyer's practice, engage in continuing study and education and comply with all continuing legal education requirements to which the lawyer is subject.
If you know of any others that I have missed, please let me know.