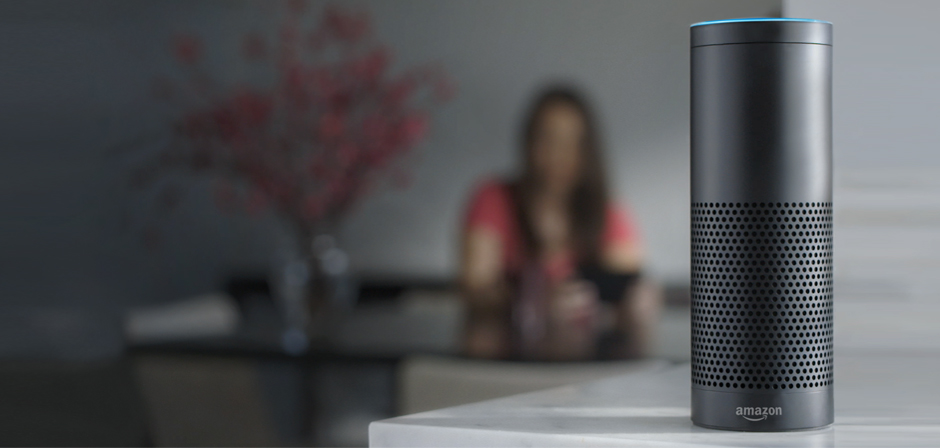 Tali – the voice-driven time-entry application – now integrates with the Rocket Matter practice management platform, the two companies announced.
Tali enables lawyers to record their time using voice commands via the Amazon Echo or any Alexa-enabled device. With this integration, Rocket Matter subscribers will be able to use Tali to record their time by voice.
They will then be able to use Rocket Matter's billing features to automatically generate invoices and payment links.
Using Tali, a lawyer can simply say, "Alexa, tell Tali I spend 12 minutes on a client phone call for Jones," and the time will be recorded to the appropriate client matter.
Tali already integrates with Clio's practice management platform.
Tali currently works via Amazon Alexa, but soon will also work with Microsoft Cortana and Google Assistant.
Tali Selected for SXSW
Tali also announced this week that it has been selected as an alternate in the Enterprise and Smart Data Technologies category for the 10th annual SXSW Accelerator Pitch Event.
The event is considered the marquee event of the Startup & Tech Sectors Track of the South by Southwest Conference & Festivals, which takes place March 9-18, 2018, in Austin.
Tali is one of 80 finalists and alternates slected from among more than 500 companies that applied to present at the SXSW Accelerator.
The two-day event is held the first weekend of SXSW, March 10 and 11. Winning startups from each category will be honored during a Sunday night awards ceremony.
Read more: