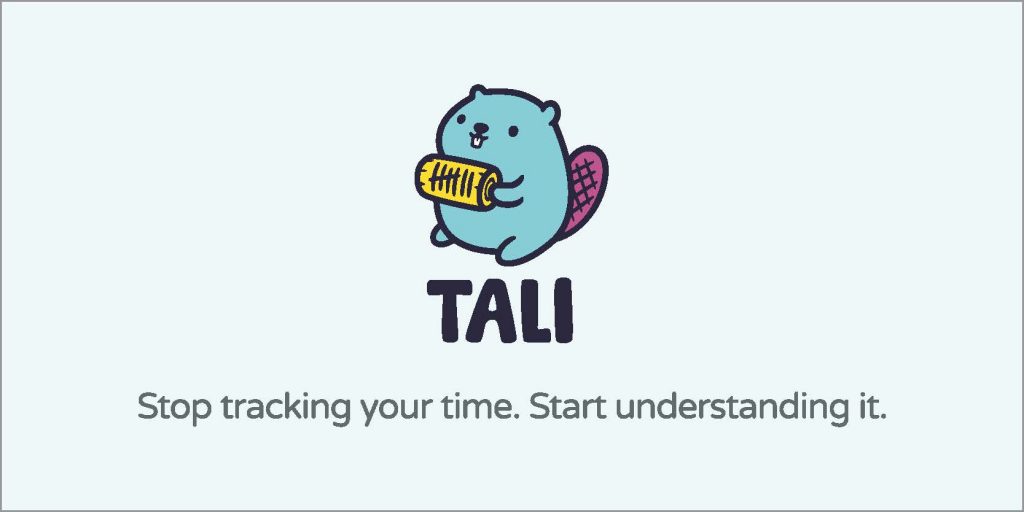 Last month, I wrote about Workspace Assistant, a tool from Thomson Reuters Elite that allows lawyers to perform time-management functions using voice commands through the Amazon Echo or other Alexa-enabled device. Now, a second Alexa-based time tracking tool is coming to market, and it is making its debut Monday at Legaltech West Coast.
Tali, as it is called, is a productivity assistant powered by artificial intelligence that takes a hands-free, voice-first approach to time tracking and productivity management, say its developers. Unlike Workspace Assistant, which can be used only with Workspace, an enterprise-level product for large law firms, Tali is a freestanding application that can be used by anyone.
Tali is still in pre-beta development but its developers are currently accepting signups for an invite-only private beta and pre-orders from law firms that would like to participant. The company expects to launch its beta program this month and for it to last through the summer.
Matthew Volm, CEO of the Portland, Ore., startup ThreeMatts that is building Tali, tells me that when Tali officially launches, it will allow lawyers to:
Start and stop a timer with their voice.
Log historical time with their voice.
Use the Amazon Alexa mobile app to visually see what they've done throughout the day.
Ask at any point to have a timesheet delivered to their email inbox.
The company's plans also call for Tali to integrate with time-and-billing and practice-management systems by the end of the year, although the company has not yet entered into any formal integration agreements with other companies.
"Once we build this integration layer, we'll have eliminated the need for attorneys to manually log their time," Volm said.
The idea for Tali, Volm said, came from his wife,  a civil litigator who, like so many lawyers, struggles with time entry.
"Our goal is to eliminate the pain and frustration for attorneys associated with logging time, which saves the firm money by decreasing administrative costs and increasing revenue by capturing billable time that was previously lost," Volm said. "We estimate our solution can add $50k+ of margin per person per year through these measures."
Tali will have an exhibit booth as part of the Start Up Pavilion at the Legalweek conference in San Francisco Monday and Tuesday. If you are attending, be sure to check them out.
If you are interested in participating in the beta, email Volm or sign up at www.TellTali.com.