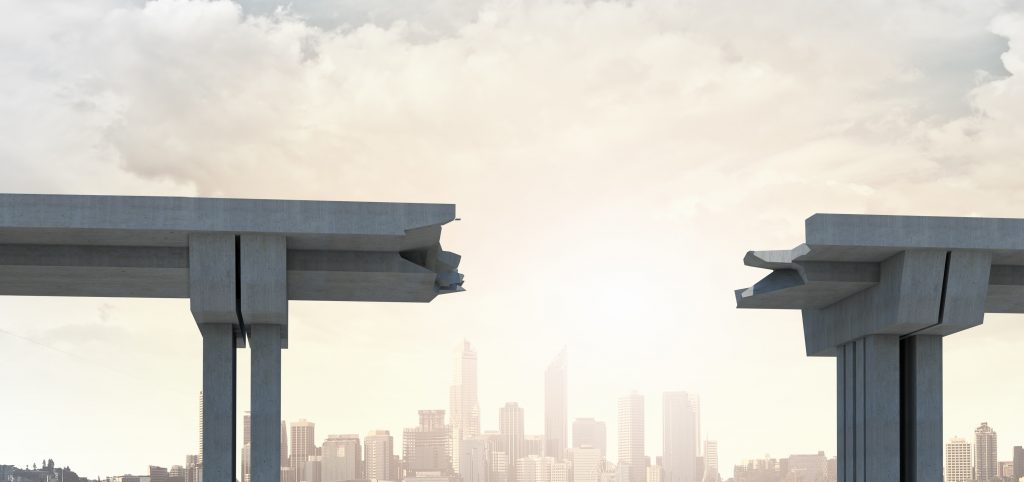 A troubling advantage that big law has over small is how attorneys use technology to efficiently and securely communicate with clients, according to the 2017 ABA Legal Technology Survey Report.
In firms of 100 to 499 attorneys:
75% have secure web portals while only 12% of solo firms and 26% of 2 to 9 attorney firms have secure web portals
51% encrypt emails while only 24% of solo firms and 31% of 2 to 9 attorney firms encrypt emails
60% encrypt files while only 37% of solo firms and 35% of 2 to 0 attorney firms encrypt files
For firms with 500 attorneys or more, the gap is even wider.
You should be minding it, if you care about the future of your firm.
Client Portals Close the Gap
"Firms are now starting to understand that clients determine their success. They can refer to you and return to you, they can boost your reputation. That's why the focus is going to be increasingly on the client, and technology is an effective way to direct it," points out Heidi Alexander, Esq., Director and Law Practice Advisor, Massachusetts Law Office Management Assistance Program.

Alexander points to client portals as a critical technology must-have for firms that want to achieve the client-centric competitive advantage. It's no wonder, considering that client portals can single-handedly provide the technology small law firms need to catch up with big law.
Here's how: These online interfaces allow you to securely exchange documents and messages with clients. The best are completely encrypted, and are integrated with law practice management software to streamline information sharing and matter management.
"If you're an attorney and not using a client portal, you're missing out on a huge opportunity," warns Alexander.
Client Portals Help Promote Ethical Responsibility
Jim Calloway, Director of the Oklahoma Bar Association's Management Assistance Program, concurs.
"To me, one of the most important issues is secure communication of confidential client information, and lawyers really need to consider whether emailing most anything is appropriate," he insists. "That's why I recommend client portals. You can certainly use email – to remind your client they have something to look at in the client portal."
Jim's concerns are echoed in the latest mandates by the American Bar Association's Committee on Ethics and Legal Responsibility. Formal Opinion 477, issued in May, requires lawyers to make a reasonable effort to secure client communication – or be in breach of legal ethics.
Client portals are probably the easiest and least expensive way to adhere to those mandates. Consider that subscriptions to law practice management solutions that include client portals cost:
Less than half of a monthly average cable or cell phone bill,
Or about 10 billable minutes a month for a lawyer who charges $250 an hour.
These practice management solutions also provide the tools you need to streamline every aspect of your firm's operations, from tracking hours to creating documents to file management and more. The highest quality client portals come with practice management solutions that have world-class cybersecurity. Find out how to identify them by checking out this fast read:  Checklist: The Five Most Important Cloud Security Measures.
Calloway admits, however, it still remains challenging to convince some lawyers of their value.
"Like many things in life, 95% of the time everything goes fine. There aren't many lawyers on the street who have been really humiliated because their emails have been hacked," he explains. "But when it happens, it's going to be bad. We have an independent, ethical responsibility to protect our clients' confidential information and that's why it's so important for lawyers to err on the side of caution."
Alexander agrees.
"Look at the other professionals using portals. How do you interact with your doctor? They're using a client portal," she notes. "These portals improve and increase communication, and your client feels more comfortable knowing they're secure. You can more easily keep them updated on their case and make it easier to work with you. I really think all small law firms should be using one."