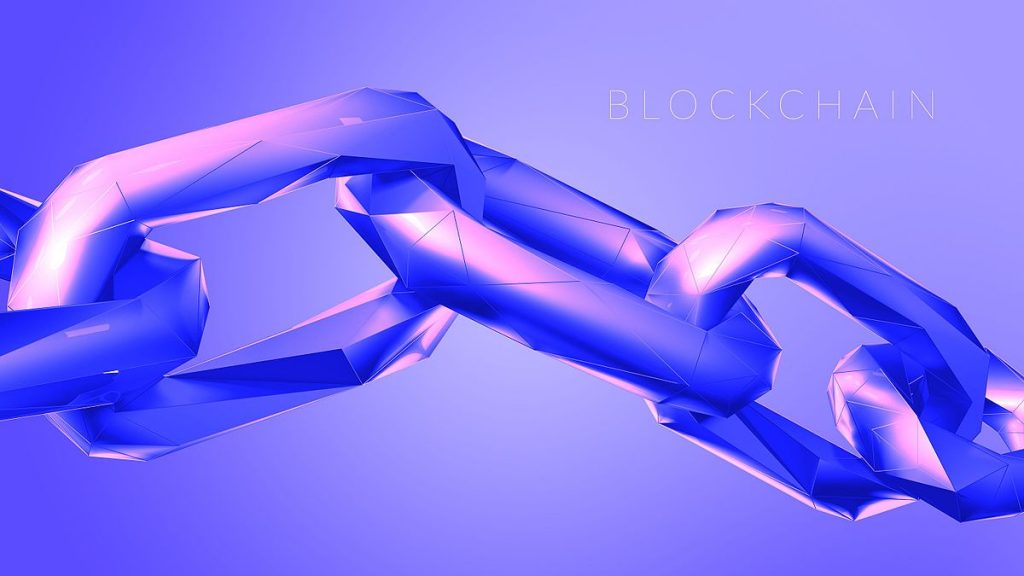 A convergence of recent events underscore the growing importance of blockchain technology in the legal industry. In fact, during an event at the recent annual conference of the International Legal Technology Association, Bob Craig, CIO at Baker Hostetler, predicted that blockchain, more than any other technology, will drive the next wave of legal innovation and transform the business of law.
During the ILTA conference, two major initiatives were announced to promote and guide the use of blockchain in the legal industry. One, the Global Legal Blockchain Consortium, includes among its founding members the law firms Baker Hostetler and Orrick and IBM Watson's legal division. The other, the Legal Industry Working Group of the Enterprise Ethereum Alliance, counts a number of law firms and financial services companies among its members.
And, just a few weeks before the announcements of those two legal blockchain initiatives, the smart-contracts company Clause announced that it was joining with the Linux Foundation's Hyperledger, the International Association for Commercial and Contract Management (IACCM), and practice-management company Clio to launch the Accord Project to develop open source technology and standards for computational contracting, including via blockchain.
For my column this week at Above the Law, I discuss these developments in more depth and look at why there's so much buzz about blockchain: In Legal, Blockchain Is The New Black.
[Image by Davidstankiewicz – Own work, CC BY-SA 4.0, Link]