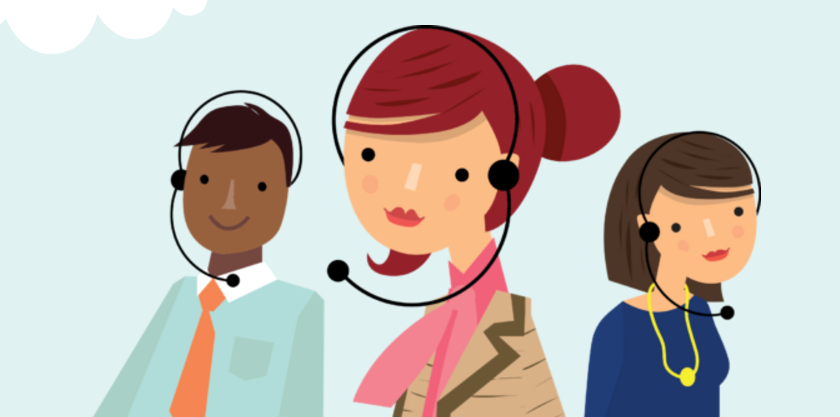 A series of short posts rounding up product announcements from last week's ABA Techshow. 
Ruby Receptionists, the virtual receptionist service, and Rocket Matter, the practice management platform, announced their integration during last week's ABA Techshow. This is Ruby's third integration with a legal platform — it also integrates with practice management platform Clio and client-relationship management platform Lexicata.
The integration enables lawyers to manage calls and messages handled by Ruby within the Rocket Matter platform. All of the lawyer's Ruby calls, voicemails and messages are automatically synced with Rocket Matter, eliminating repetitive data entry. Also, the date and time the lawyer spends on calls is recorded so it can be accurately billed.
A user can also choose to upload their case contacts from Rocket Matter to Ruby to allow its receptionists to better recognize incoming calls.
Ruby answers all incoming calls in both English and Spanish. It also offers an optional evening and weekend service. Ruby's receptionists take detailed messages that not only say  who called, but that describe their needs and temperament.
Rocket Matter subscribers will require a separate Ruby subscription to use the service, but they get a 5 percent discount on the price of monthly plans.