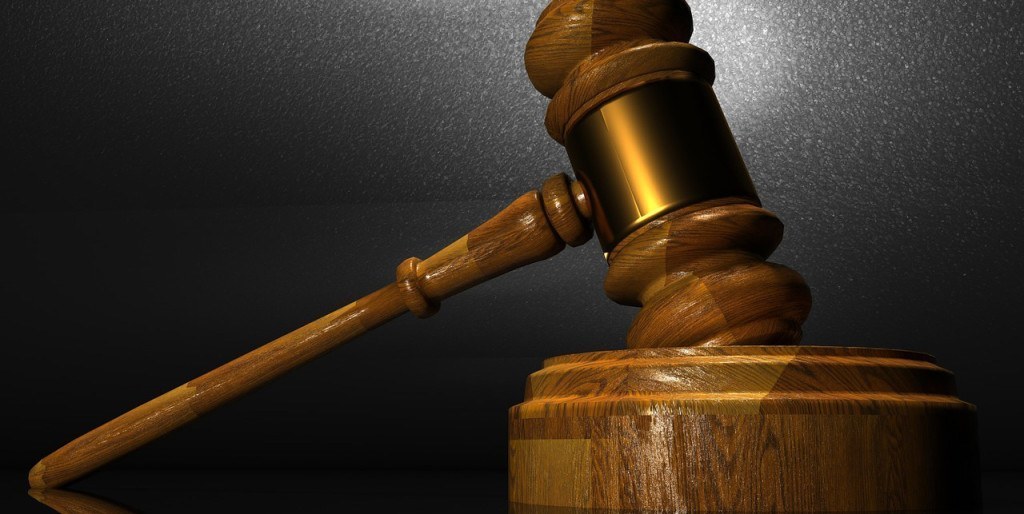 There was a flurry of activity this week in the copyright lawsuit by the state of Georgia against Public.Resource.Org over publication of the Official Code of Georgia Annotated.
Both the plaintiff, the state of Georgia's Code Revision Commission, and Public.Resource.Org filed motions for summary judgment. And Matthew Bender & Company, the LexisNexis-owned official publisher of the OCGA, filed a motion seeking permission to file an amicus brief on behalf of Georgia.
If you've been keeping a scorecard, you'll know that there are two pending lawsuits over copyright in Georgia law. As I've reported in several posts here, Fastcase is suing Casemaker challenging Casemaker's claim that it has exclusive rights to publish and license the Georgia Administrative Rules and Regulations. Just last week, Fastcase filed for summary judgment in that case.
In this case, which I previously wrote about here, Georgia is challenging Public.Resource.Org's publication of the full OCGA. A critical difference between the two cases is that the Fastcase/Casemaker lawsuit involves unadulterated regulations – the regulations at issue contain no editorial enhancements by Casemaker.
By contrast, the statutes at issue here contain annotations written by Matthew Bender editors. These are summaries of judicial opinions that are added to the relevant code sections.
Public.Resource.Org admits that it copied and published the annotated code. However, it argues that primary law cannot be copyrighted and that that proscription extends to the annotations. It argues that case summaries lack the originality required for a work to be copyrightable. Rather, it contends, they are essentially just distillations of the holdings, facts and reasoning of public domain court opinions.
Matthew Bender's amicus brief takes issue with this assertion, arguing instead that its annotations are entitled to broad copyright protections. "The selection, writing, editing, statutory commentary and creativity of the Annotations requires skill and analysis in reviewing a wealth of materials and drafting original materials in inform and educate users about courts and agencies applying the Georgia code and their citation in third party materials," its brief says.
The state of Georgia's motion for partial summary judgment addresses Public Resource's contention that its publication of the OCGA is fair use under copyright law. (Georgia filed only a partial motion for summary judgment because the most recent version of the code has yet to be registered.) It analyzes the four statutory factors used to determine fair use to conclude that they do not apply.
"The State of Georgia maintains valid copyrights in the numerous original and creative elements of the OCGA annotations, and PR has deliberately infringed these copyrights with acts of copying that do not fall within the fair use exception," Georgia's motion argues. "In order to redress these acts of infringement, Commission seeks removal of the infringing materials from the internet and an appropriate injunction to prevent PR's continued infringement."
Here are the full documents: