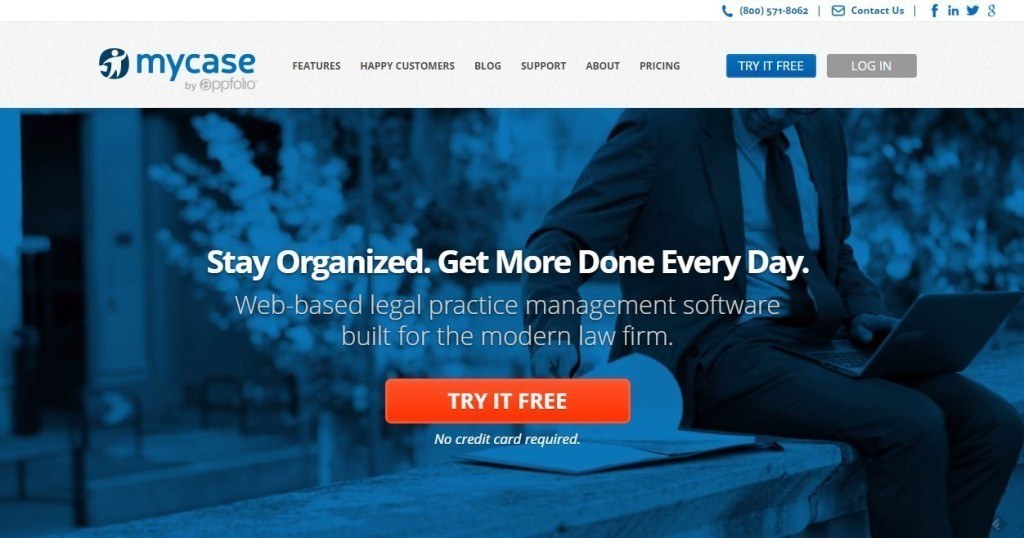 The cloud-based practice management platform MyCase has added a new feature, MyCase Payments, that allows MyCase users to accept e-check payments from their clients. The feature, built directly into the MyCase platform, is designed to help lawyers get paid more quickly.
The new feature works with MyCase's legal billing capabilities and allows lawyers to accept payments directly from clients' checking accounts as e-check or Automated Clearing House payments. The feature is included within the MyCase subscription price and requires no external integrations.
Payments can be accepted into both a firm's operating and trust accounts. MyCase says that it is designed to ensure that earned and unearned fees are properly handled.
Once you set up MyCase Payments, then when you create an invoice and send it to your client through MyCase, the client receives an email with a secure payment link. The client simply follows the link to make the payment.
MyCase already allowed users to accept credit card payments through account integrations with PayPros, Inc. or PayPal Pro.
With this new feature, MyCase users now have one-stop access to billing, invoicing, and payment processing, all within the MyCase platform.
[Disclaimer: MyCase is a paid advertiser on this blog. Advertising is not sold directly by me, but through the Lawyerist advertising network.]