Some interesting and helpful idea came out of #hackcesstojustice. No, it hasn't cured cancer, but small steps help too. @ABAJournal — Scott Greenfield (@ScottGreenfield) August 8, 2014
If you have any doubt as to the success of the ABA Journal's Hackcess to Justice event on Thursday and Friday, consider this: Even Scott Greenfield said nice things about it.
The first-ever hackathon held during an ABA annual meeting, the event was a competition in which teams were given two days to develop technology that could help expand access to justice for those unable to afford or obtain legal services. Five teams competed, with prize money going to the top three.
I was one of the three judges, along with K. Krasnow Waterman, a technology consultant, and Glenn Rawdon, program counsel for technology at the Legal Services Corporation. I can tell you that all three of us were immensely impressed with the conception and execution of the submissions.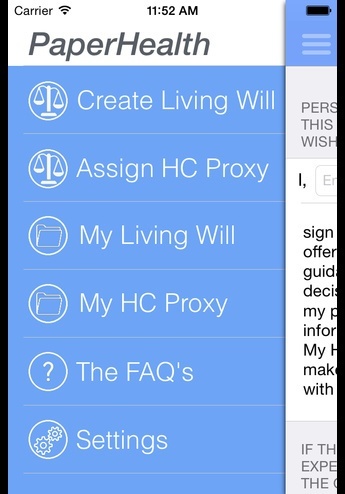 We awarded first prize to William Palin, a Massachusetts lawyer who created an iOS app, PaperHealth, that provides a quick and easy way to create a legally binding health care proxy or a non-binding living will on an iPhone or iPad. (The living will is nonbinding because the app is based on Massachusetts law, which does not recognize living wills.) Palin plans to release the app to the public for free within the coming weeks.  Worth noting is that Palin, who worked alone, knew nothing about coding until he began to study it earlier this year.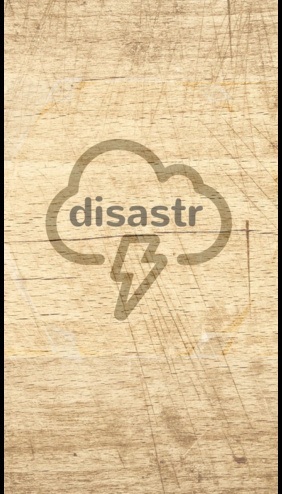 Second prize went to disastr, a smart phone app that provides a bridge to essential legal information and representation when a disaster strikes. The app was created by the two-person team of Matthew Burnett, director of the Immigration Advocates Network, and Adam Friedl, program and special initiatives manager at Pro Bono Net. Neither had a background in coding and they developed the app using only web-based tools and an old laptop. The app is fully functional and can be accessed at http://disastr.mobapp.at.
Our pick for third prize was Due Processor, an interactive tool that does two things. First, it calculates whether someone qualifies as indigent under Massachusetts law. Second, it determines the applicable criminal sentence and parole eligibility date under the Massachusetts sentencing guidelines. (A fully functional version of Due Processor is available here.)  It was developed by David Colarusso, staff attorney at the Massachusetts Committee for Public Counsel Services; David Zvenyach, general counsel in the Washington, D.C., Office of the General Counsel; and William Li, a doctoral student in computer science at MIT.
There were two other entries. Legal Apptitude is a smartphone game that helps individuals decide whether self-representation is the right option for them. Divorce Decoded is a text and graphically friendly guide to Massachusetts divorce. We would have given them prizes too if we'd had any more to dole out.
ABA Journal reporter Victor Li has a report with more details of the event.
Congratulations to all the contestants and kudos to the folks at the ABA Journal who organized this, most notably Assistant Managing Editor Jill Schachner Chanen, Managing Editor Molly McDonough Carson and Editor and Publisher Allen Pusey. Credit also goes to Suffolk University Law School for hosting the event and to the sponsors who anted up the prize money, Avvo, Clio and Fastcase.