Mike Whelan Jr., founder of the Lawyer Forward conference and an attorney who practiced law in Rockport, Texas, has joined the legal research company Casetext as managing editor, where he will be responsible for shaping and executing the company's communications strategy, including podcasting, blogging and social outreach.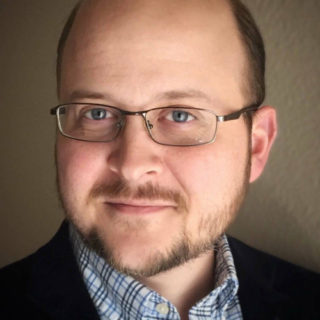 Much of his work, Whelan told me this week, will focus on building awareness of Casetext among solo and small-firm lawyers by engaging them in conversations about the pressures they face.
Chief among them, Whelan said in a LinkedIn post yesterday, is the often-conflicting pressure solo lawyers feel to be both "entrepreneurial solutions engines" and deep experts.
Too often, he said, the focus of messaging to solos is on being a better entrepreneur. But that overlooks lawyers who "just wanna lawyer," Whelan believes — who want to develop deep expertise in their area of practice.
Casetext, he says, is in a great position to lead that conversation. "Their product is perfectly aligned with the work of expert attorneys."
"That's what I'll be doing at Casetext," Whelan writes. "I'll talk to lawyers and thinkers about what it means to build a business on expertise. We'll teach technical skills, proper positioning, focused learning, and collaboration in practice."
Whelan is a 2011 graduate of the University of Texas School of Law. Before law school, he spent almost a decade in the transportation industry and has since written about how supply chain thinking can improve solo law practice. He recently completed a book in which he shares some of his thinking about achieving success as a solo lawyer.
In 2018, the ABA Journal named Whelan's Twitter account as one of the best of the year to follow.