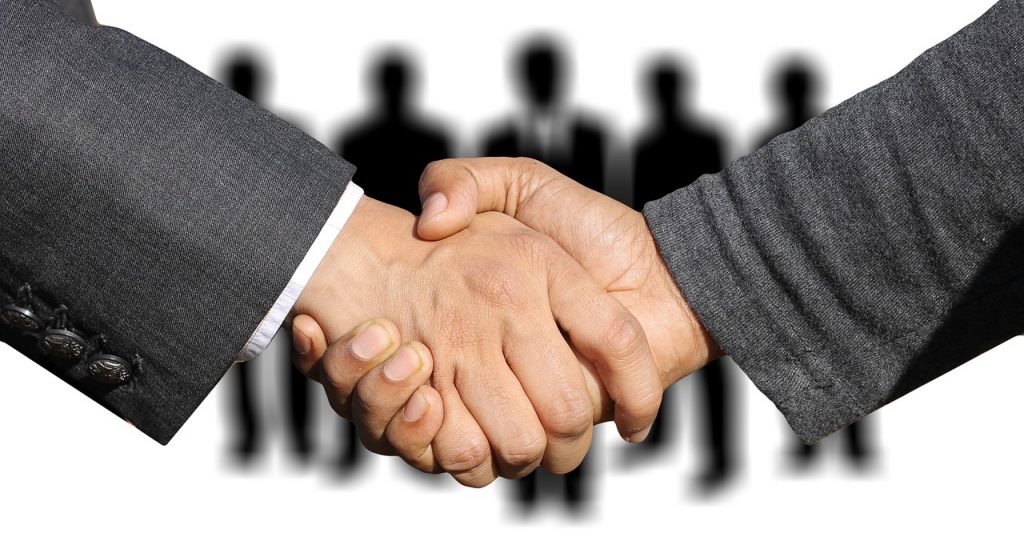 Two major e-discovery companies, Consilio and Advanced Discovery, today announced their merger to form a combined operation that will consist of over 2,500 employees, 14 data centers and 23 document review facilities in 11 countries.
The merger includes a new partnership with GI Partners, a private equity firm based in San Francisco. Under the terms of the partnership, GI Partners will take a majority position in the combined companies, and current investors, Shamrock Capital Advisors and Trivest Partners, will exit their respective positions.
Consilio, founded in 2002 as First Advantage Litigation Consulting, provides services and consulting in e-discovery, document review, forensics and information governance. It has some 1,500 employees and operates offices and data centers across Europe, Asia and North America.
Advanced Discovery, also founded in 2002, focuses on e-discovery and risk management for law firms and corporations. Its products and services span e-discovery, information governance, compliance risk assessment, cybersecurity, legal operations consulting, data forensics and investigations, paper discovery and digital printing. It has more than 500 employees, seven dedicated document-review facilities and six primary data centers.
Andy Macdonald, Consilio's chief executive officer, will become CEO of the combined companies.  Jim Burke, Advanced Discovery's CEO, will take a seat on the new company's board of directors.
"Advanced Discovery and Consilio are both recognized leaders in our market – with complementary products and services and a shared culture and vision," Macdonald said in a statement announcing the merger. "Together, we bring the industry's most consultative and capable services delivery team with the industry's most innovative technologies — on a global scale — to ensure long term success for our clients."
The transaction is expected to close in the second quarter of 2018 followed by an integration period of several quarters as the two businesses align systems and processes.