Two weeks after announcing her departure as assistant general counsel at Microsoft, Lucy Bassli has joined LawGeex, the artificial-intelligence contract review company, as chief legal strategist.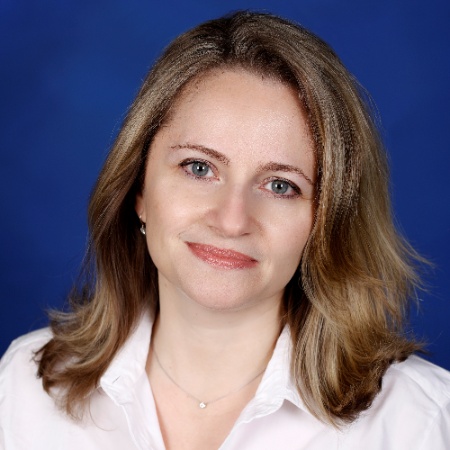 "LawGeex exemplifies what I hope to see more of in the legal tech space — an honest approach to sales, product development, and service delivery," Bassli explained in a blog post this morning. "Magic buttons don't exist, but with the right process optimization and resource stratification, technology can amplify efficiencies to an unimaginable level."
At Microsoft, Bassli oversaw global legal operations and contracting and developed a reputation in the legal industry as an innovative leader in that area. She has been recognized as an Association of Corporate Counsel Value Champion, and included by The National Law Journal on its roster of Outstanding Women Lawyers.
At LawGeex, Bassli will focus on helping customers extract optimal value from LawGeex, while providing strategic advice and leadership, according to an announcement released this morning. Through her recently formed consultancy InnoLegal Services, She will also continue to work independently with law firms, alternative legal service providers, and in-house legal teams on improving their contract processes.
LawGeex was founded in 2014 by international lawyer Noory Bechor and AI expert Ilan Admon. It enables businesses to automate their contract approval process, improving consistency and operational efficiency. Its technology combines machine and deep-learning algorithms, text analytics, and expert knowledge to enhance contract reviews.
"LawGeex knows that I can bring my experience to help their customers extract optimal value from their very sexy AI solution," Bassli said in her blog post. "Yes – this was the perfect combination for me. I already found contracting sexy for years. Now with AI it is mind-blowing."