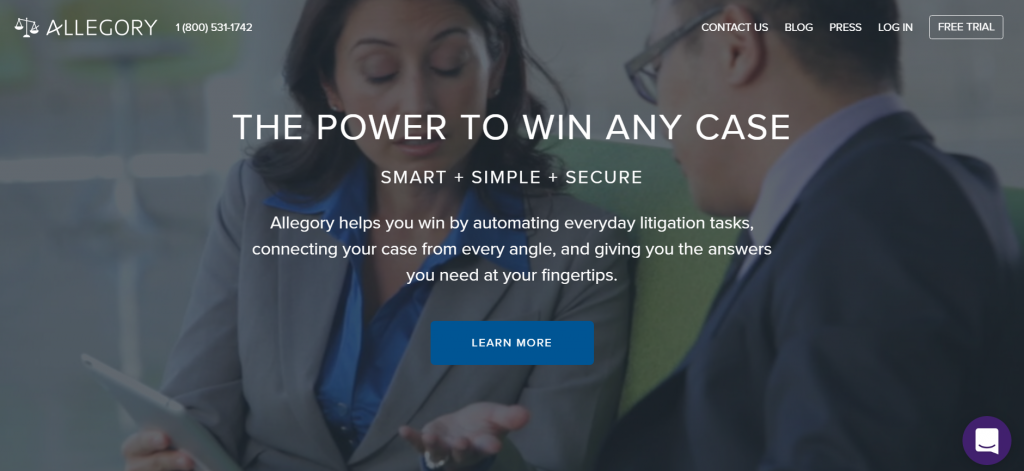 Several prominent veterans of legal technology are among the leaders in a $500,000-plus round of funding in Allegory, the cloud-based litigation-management startup founded last year by Alma Asay, a former Gibson Dunn litigator.
The lead investor is Bob Rowe, formerly executive vice president at Huron Legal, which was acquired by Consilio for $112 million in 2015. Rowe is also joining Allegory's board of directors.
Other investors in this round include David Perla, former president of Bloomberg Law and a founder of Pangea3; Sanjay Kamlani, also a founder of Pangea3; Mike Suchsland, former president of legal business at Thomson Reuters; Jeroen Plink, former CEO of Practical Law Company US; Karen Pordum, CEO and owner of Synergy Legal Staffing; and Robert Hill, founder of Synergy Legal Staffing. Toronto-based Epstein Enterprises also invested.
Allegory previously raised $1 million and since then has relied primarily on revenue to support its business, according to Asay, who is its CEO. It saw 30 percent growth in revenue last year and more than doubled in size.
Last year, Asay was named by the ABA's Legal Technology Resource Center as one of 10 Women of Legal Tech 2016 and one of the Fastcase 50 honoring legal industry innovators and visionaries.
If you'd like to learn more about Allegory and Asay, check out this interview I recorded with her last November for my Law Technology Now podcast.