The good folks at the Legal Talk Network — who host my two podcasts — have launched two new podcasts worth your listening time.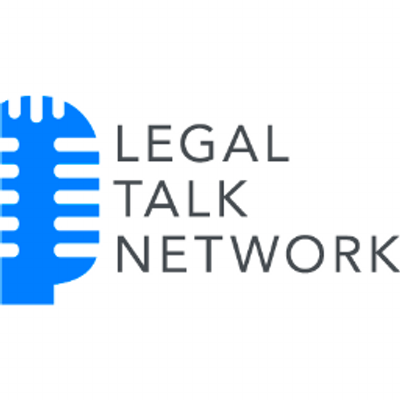 The newest, launched earlier this month, is Down the Hall with Practical Law. Presented by Thomson Reuters Practical Law, and hosted by Renee Karibi-Whyte, a director with the legal know-how group at Thomson Reuters, this podcast gets into the weeds of addressing need-to-know questions about common legal issues. I just listened to the first episode, which deals with the need-to-know legal issues in representing a startup, and I will confess to having learned a lot.
Over the summer, the Legal Talk Network also launched Planet Lex, a podcast presented by Northwestern Pritzker School of Law. This podcast features conversations about the law, law and society, law and technology, and the future of legal education and practice,  not to mention Making A Murderer.
Meanwhile, allow me to note that my own podcast, Lawyer 2 Lawyer, recently passed 11 years of production. Having started on Aug. 31, 2005, we are the longest-running legal podcast, by a long shot.
To put this in perspective, we launched the same month that Facebook launched. I'm not sure what became of that, but I'm glad to say we're still going strong.
In August 2012, I estimated that we'd done more than 350 shows. Through the end of 2012, our show was weekly, after which it went to biweekly. Some quick math tells me that we've done a total of close to 500 shows.
The "we" in that equation is my co-host, J. Craig Williams, with whom I've done the show since the start, and the many talented people we've worked with over the years at the Legal Talk Network. We were the network's first regular podcast and it has now grown to a network of 36 shows on an array of legal topics.
I also cohost Law Technology Now along with Monica Bay.