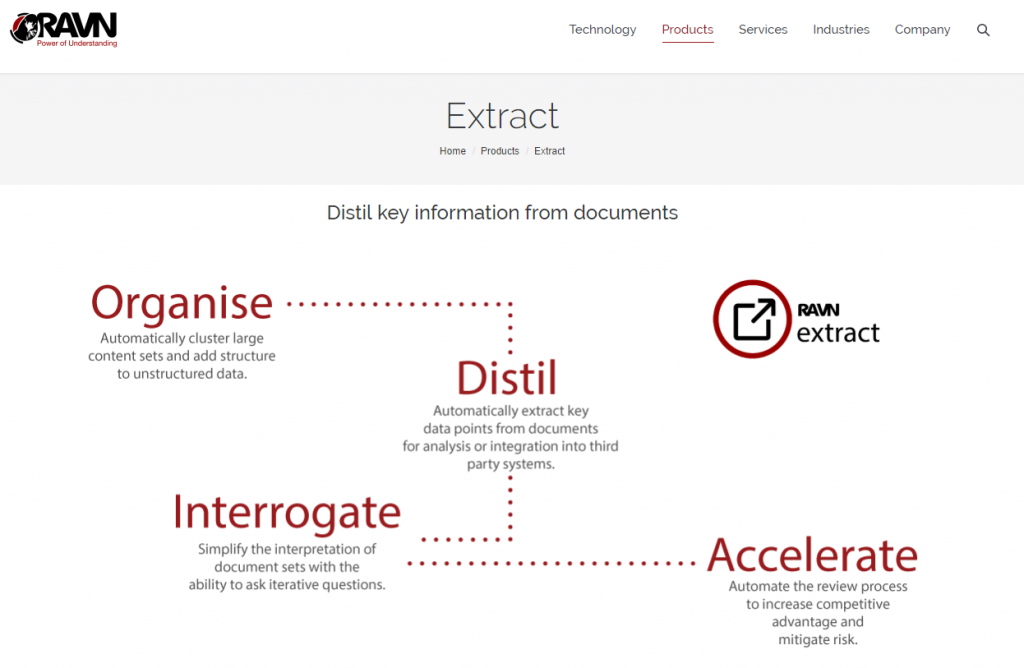 Not surprisingly, artificial intelligence was all the rage at last week's ILTACON – the topic of several educational sessions and the promised ingredient of many new products. But one company introduced a unique take: A self-service AI portal to enable law firms to train an AI robot to perform custom tasks.
The new product, called Extract Direct, was unveiled last week by RAVN Systems, a London company that specializes in AI, enterprise search and knowledge management software, and will be officially released on Oct. 20. It is a self-service version of RAVN's existing product, Extract, which uses AI technology to automatically summarize, analyze and extract key information from documents.
It is used by law firms for due diligence, contract analysis, review of financial documents, review of commercial real estate documents, and more.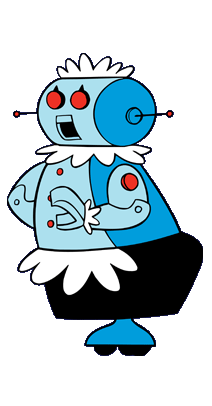 Extract Direct takes it a step further, allowing the client to have total control of the platform by training the robot how to read the documents and what KPIs (key points of interest) should be extracted. The system can be configured by the client to handle a range of document sets and clients choose the KPIs they need, that may vary depending on the project.
Jan Van Hoecke, RAVN's cofounder and chief technology officer, told me that the company was started six years ago with the mission of bringing enterprise search to the next level. It developed Extract at the request of law firms that wanted a more efficient way to read bulk collections of documents.
The law firm Reed Smith uses RAVN's AI technology to improve efficiencies and consistency of review for due diligence matters within its real estate group, according to this recent press release. The technology includes both Extract and another RAVN product, ACE, its applied cognitive engine.
"The question we've received is, 'How can we as lawyers and law firms build these recipes ourselves?'" Van Hoecke explained. "Extract Direct is the realization of this functionality."
The product will be a dashboard where firms can create recipes for applying AI, Van Hoecke said. If a firm, for example, wants to perform a risk analysis of a set of documents based on assignability, Extract Direct will enable them to do that.
If firms run into problems using the self-service module, RAVN's staff will be available to assist, just as they would for Extract customers, he said.