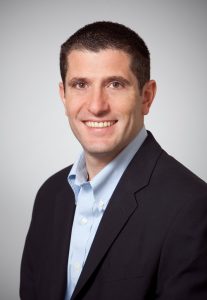 In the latest episode of Law Technology Now, the podcast I cohost with Monica Bay, I have a conversation with David Perla, president of Bloomberg BNA's legal division and of Bloomberg Law, about the company, his career and Bloomberg Law's new Smart Code, which he says is changing traditional legal annotation.
Before joining Bloomberg BNA, Perla was chairman and CEO of Matterhorn Transactions and co-CEO and co-founder of Pangea3, the globally known legal process outsourcing provider. Prior to forming Pangea3, he was vice president of business and legal affairs for Monster.com. A graduate of the University of Pennsylvania Law School, he started his legal career as a corporate lawyer at the law firm Katten Muchin Rosenman LLP.
Listen to the show above or at the Legal Talk Network.
Never miss an episode of Law Technology Now by subscribing via RSS or on iTunes.