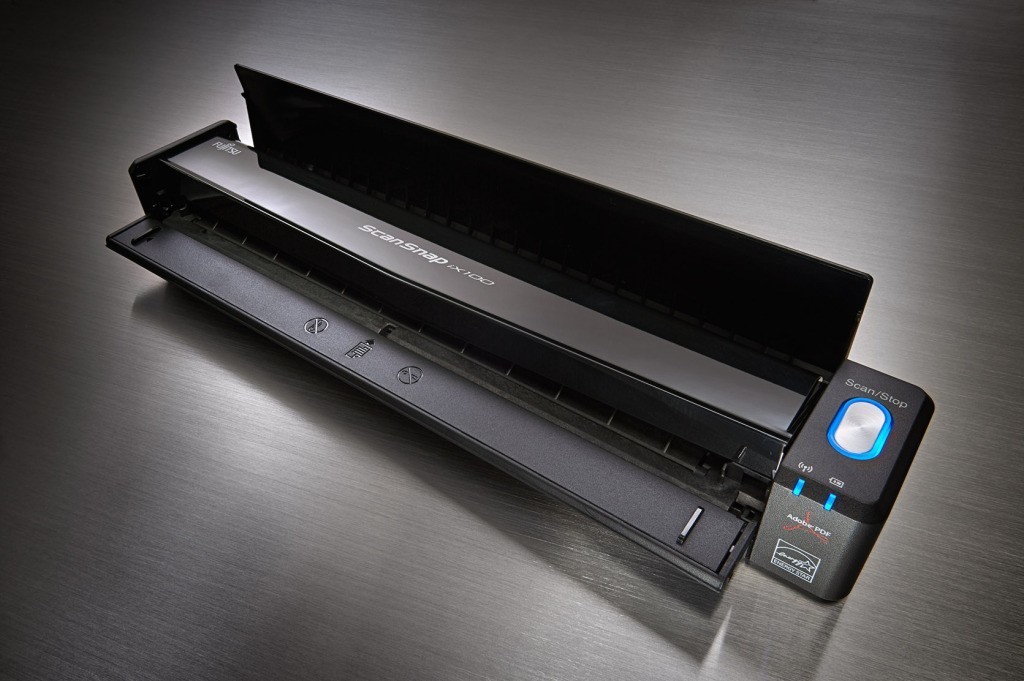 A post here two weeks ago reported on Fujitsu's introduction of ScanSnap Cloud, a feature that allows scanning directly to popular cloud services, without the need for a computer or mobile device. At launch, it allowed scanning to Evernote, Dropbox, Google Drive, OneDrive, Google Photos and Expensify.
Today, Fujitsu is announcing the addition of the document sharing and collaboration site Box to this list. Box customers will be able to use ScanSnap Cloud to scan directly to their Box accounts, without having to use a computer or mobile device.
As explained in my previous post, this feature works with either the ScanSnap iX500 desktop scanner or the iX100 portable scanner and is free for current users of either model. Even with no computer nearby, you can scan documents and send them to your choice of cloud service. You can even configure the ScanSnap to send different types of files to different cloud services.
To read more about ScanSnap Cloud, see my prior post.