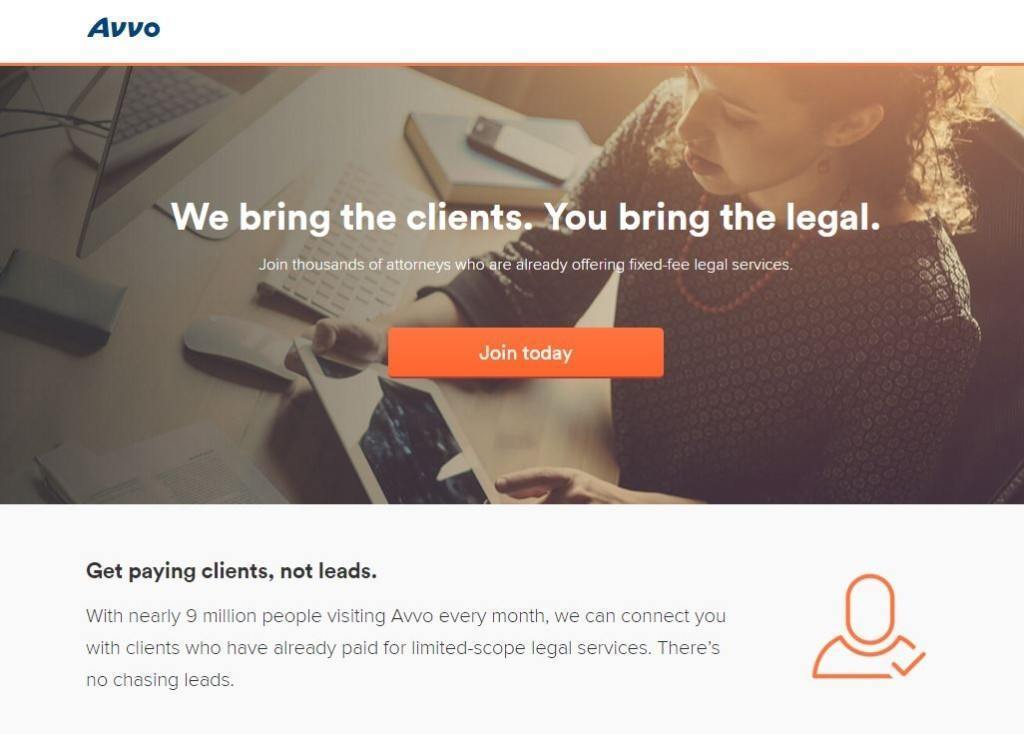 Avvo is beginning to roll out a service that offers fixed-fee, limited-scope legal services through a network of attorneys.
The service, Avvo Legal Services, offers a variety of limited-scope legal services at a fixed fee. The services range from review of legal documents such as business contracts and non-disclosure agreements to more involved matters such as uncontested divorces and citizenship applications.
Last year, Avvo launched Avvo Advisor, a service that provides on-demand legal advice by phone for a fixed fee of $39 for 15 minutes.
Avvo is currently offering the new Avvo Legal Services in Atlanta, Chicago, Dallas, Houston and Phoenix, according to an FAQ on Avvo's website. According to an email I received from Avvo inviting me to enroll, the service will launch in my state of Massachusetts in mid-February. The Avvo website says that the service will be expanding to new areas quickly.
Avvo sets the services to be provided and the prices. Attorneys who sign up for the service can choose which services they want to offer. When a client buys the service, Avvo sends the client's information to the attorney. The attorney then contacts the client directly and completes the service.
Clients will be within the attorney's geographic area and are able to choose the attorney they want to work with. They pay the full price for the service up front.
After the service is completed, Avvo sends the attorney the full legal fee. (Fees are paid once a month.) As a separate transaction, the attorney pays Avvo a per-service marketing fee. This is done as a separate transaction to avoid fee-splitting.
The email provided these examples of services and fees:
Document review services: $199 client payment, $50 marketing fee.
Start a single-member LLC: $595 client payment, $125 marketing fee.
Uncontested divorce: $995 client payment, $200 marketing fee.
Green card application: $2,995 client payment, $400 marketing fee.
The terms of the service require attorneys to contact a new client within one business day for a 30-minute introductory call. If the attorney determines the client is not the right fit, the attorney can decline the representation.
There is no cost for attorneys to participate except for the per-case marketing fee.
More information about the service can be found here.