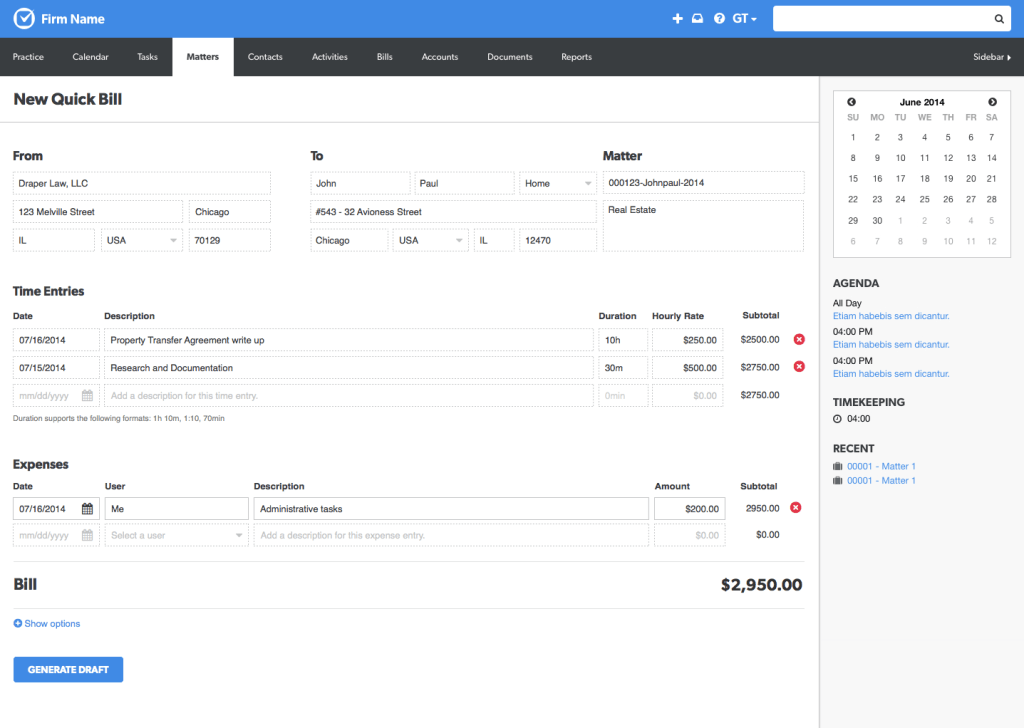 The Clio Cloud Conference kicked off this morning in Chicago with a keynote by company cofounder Jack Newton in which he made a number of major announcements.
Notably, Newton announced a new integration partnership between Clio and the Fastcase legal research platform, making Clio the only practice-management application to integrate with Fastcase. (But not the only practice management application to integrate with legal research — Thomson Reuters' Firm Central integrates with WestlawNext.)
Newton also announced:
A new user interface, called Clio Next, that streamlines certain functions and adds new features.
Clio's first-ever Android app, providing Android users with access to Clio's core functions.
New software integrations with QuickBooks Online accounting software;  Zapier, a tool for integrating various apps; JurisPage, for website design and marketing; and Xero, an online accounting platform.
Clio and Fastcase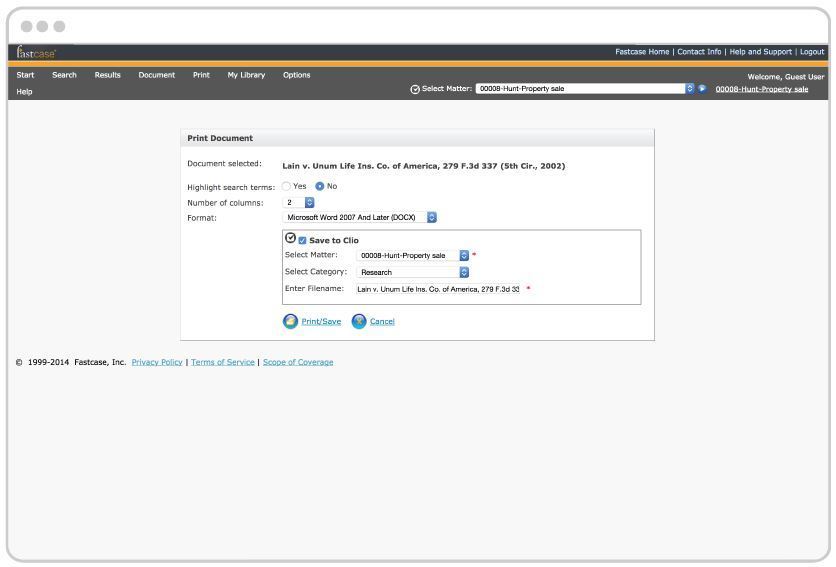 With the integration between Clio and Fastcase, Clio users will be able to start a Fastcase session from Clio, start a Clio timer from Fastcase, and import Fastcase search results into Clio and save them directly to a matter. A separate Fastcase subscription is required.
Clio Next
Clio Next is an upgrade to the Clio interface designed to make routine interactions simpler and faster by maximizing screenspace utilization, making important functionality more prominent, and adding new features. According to today's announcement, these new features include:
More robust document creation, management and collaboration options. Clio says these will be sufficient to replace cloud storage services such as Dropbox.
One-page billing, allowing users to generate bills on the fly for new clients, matters and time entries, without having to create the entries first in Clio.
A new dashboard view providing visualization of key data such as outstanding bills, incoming revenue and other metrics.
New document storage and sharing features.
Android App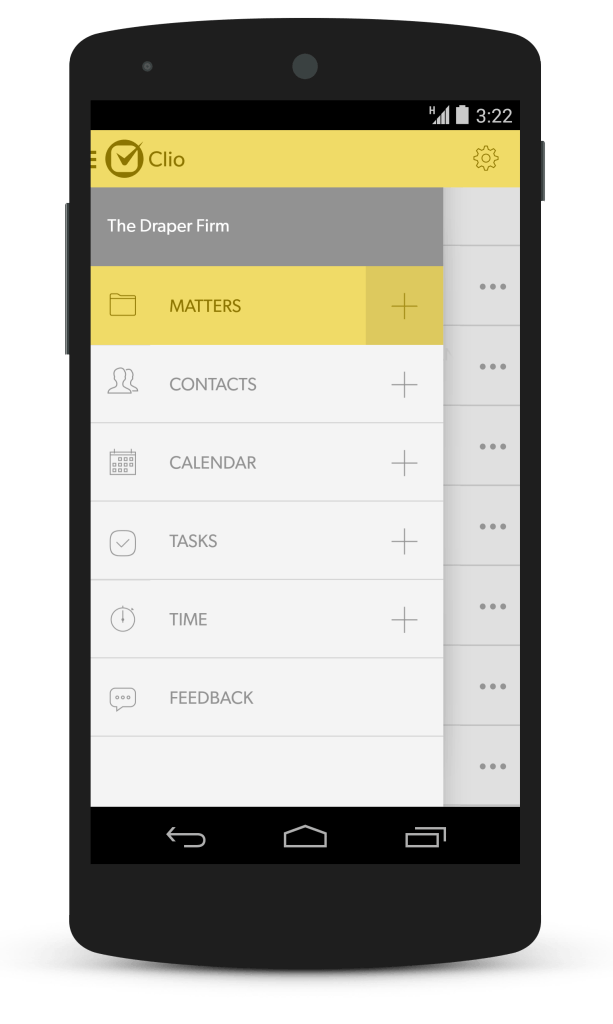 The Android app is similar in appearance to Clio's iPhone app and has the same functionality. Features include the ability to:
Track time and expenses.
Access your matters and associated information.
View and manage tasks.
View and reach your contacts.
Access and modify your calendar.
The app allows offline access so you can use it even when you have no network access .
New Integrations
As mentioned above, besides the integration with Fastcase, Clio today announced integrations with:
QuickBooks Online.
Zapier.
JurisPage.
Xero.
No other details about the integrations were provided.