When it comes to identifying a group of lawyers who are particularly fussy about file security, it is hard to imagine a better example than the U.S. Department of Justice. These, after all, are the lawyers who handle the nation's most sensitive criminal and civil matters.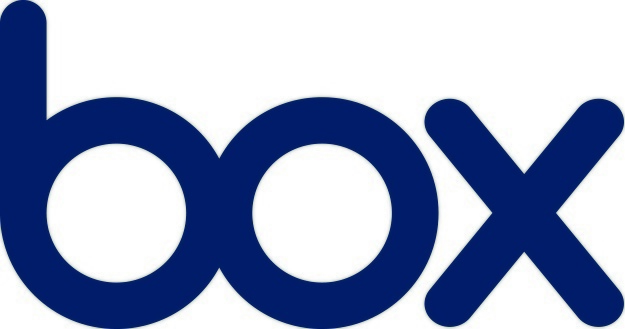 For that reason, it is notable that the DOJ has awarded a contract to Box to serve as its platform for file sharing and information management, according to a recent announcement by Box. Box also received a DOJ authority to operate, which is essentially an IT certification of the security of a cloud-based product.
According to the announcement, the DOJ will use Box to:
Simplify internal and external collaboration among component agencies and third-party organizations.
Support mobile and offline access to content for employees wherever they are located.
Reduce complexity of infrastructure by eliminating fragmented content and document management tools.
Why is this notable? Even as lawyers have warmed up to the cloud in recent years, the security of the cloud remains a top concern. Vetting the security of cloud providers is difficult if not impossible for many lawyers, especially those in smaller firms. Many lawyers use file-sharing applications such as Dropbox and Box without a good sense of their security.
The Department of Justice describes itself as "the world's largest law office." When a legal organization of that size and with its responsibilities reviews and selects a cloud platform, then other lawyers can feel that much more comfortable with using that platform in their own practices.